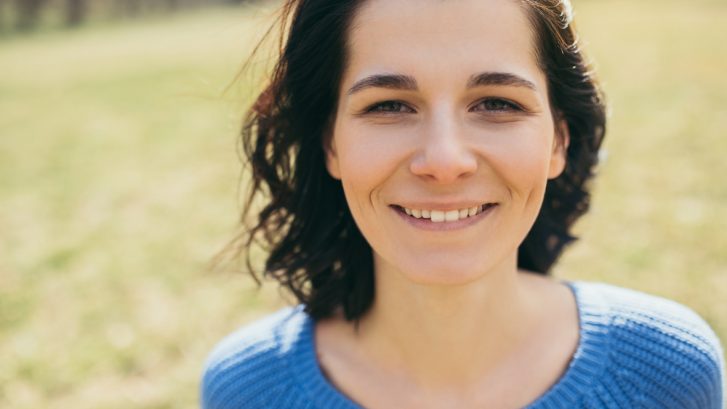 Have you noticed dark spots on your skin that weren't there before? Are you noticing them in areas that are most exposed to the sun's UV rays?
Skin cancer often shows up this way, and in those areas. But, do I have skin cancer? How do you know for sure if you have areas of concern?
First, a Little About Skin Cancer
Skin cancer is a broad term, and this type of cancer can be classified as melanoma and non-melanoma.
As the most common form of cancer in the United States, one out of five Americans will develop skin cancer in their lifetime.
When detected early, skin cancer is very treatable and many times curable.
The most common areas for skin cancer are:
Backs of hands
Ears
Face
Lips
Neck
Signs and Symptoms of Skin Cancer
There are many signs of skin cancer and oftentimes they are easy to detect. In the early stages, you may see a sore that won't heal on its own or a firm red bump.
Cancerous skin lesions can also appear blue, white, blue-black, or pink. Large brown spots that have dark speckles may be a sign of melanoma. 
Skin Cancer Treatments
There are many types of treatment for skin cancer. Two of the most common are Mohs Surgery and superficial radiation therapy, or SRT.
Both are extremely effective and are determined on a case-by-case basis.
There are other treatment methods that may be right for you, and your doctor will help you decide what's best for you.
Do I Have Skin Cancer?
When it comes to any kind of medical condition, if you have a concern and are asking questions such as, "Do I have skin cancer," it's better to schedule an appointment with a specialist to find out for sure.
If you are concerned you may have skin cancer, or that you are at risk, contact us today at 301-396-3401 to schedule a consultation with one of our skilled dermatologists specializing in the diagnosis and treatment of skin cancer.
Don't delay seeking medical help – it could just save your life!