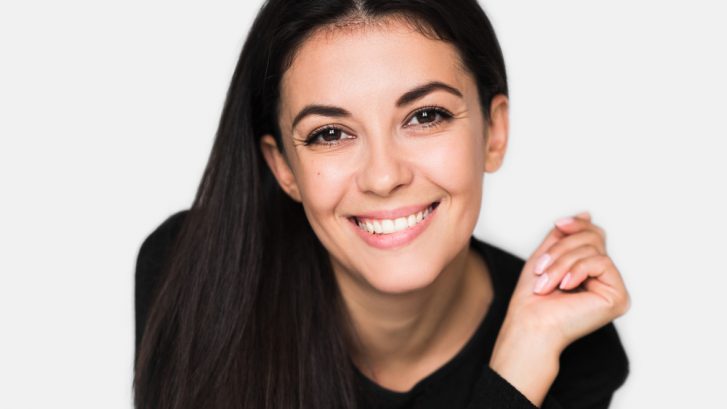 Thinking about getting cosmetic injections, but not sure about the upkeep? Are you worried you won't get the lasting results you're hoping for without having to schedule extra appointments? So, are fillers permanent?
Dermal fillers such as Juvéderm and Restylane, while not permanent, are long lasting. Let's take a look at these two popular types of fillers and how long they last.
What Is Juvéderm?
Juvéderm is a hyaluronic acid (HA) filler that is FDA approved and used to eliminate the appearance of fine lines and wrinkles, lift and fill cheeks, or plump your lips.
Juvéderm, which comes in a variety of products including Voluma, Vollure, and Volbella, works by adding hyaluronic acid (HA) back into your skin to help smooth it.
This type of filler can last up to two years with as little as one injection, depending on the area you wish to treat and the Juvéderm product you choose.
What Is Restylane?
Restylane, another facial filler, is also an FDA-approved hyaluronic acid treatment.
It also offers multiple products to target specific areas, including Kysse, Lyft, Silk, Defyne, and Refyne. Typically, Restylane injections last up to 10 months, depending on the product chosen and location of injections.
So, Are Fillers Permanent? No, But Your Results Can Be With Regular Maintenance Injections!
While no HA filler is going to be permanent, it all depends upon how long you want your results to last whether you will need extra cosmetic injections or not.
If you just want a little rejuvenation for a big upcoming event, you likely won't need maintenance injections unless you just love the way you look and want to continue. 
Now that you know the answer to your question, "Are fillers permanent," the next step is to book a consultation to see which cosmetic injectable(s) might be right for you!
Contact us today at 301-396-3401 to book an appointment with one of our amazing anti-aging specialists!