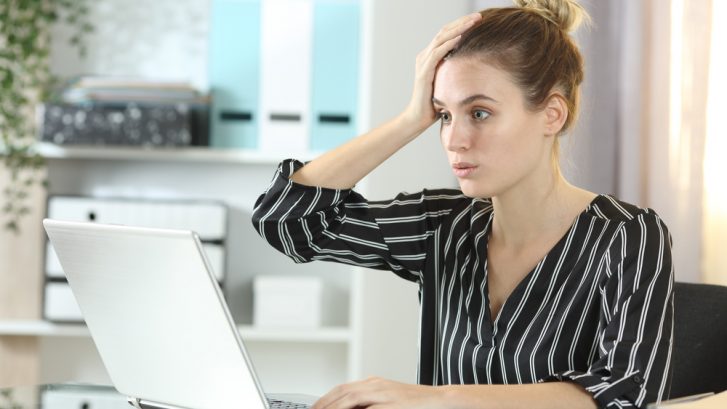 Money is often a concern for anyone contemplating a cosmetic treatment like dermal fillers. However, hunting for the cheapest filler near me can ultimately cause more problems than it's worth.
Instead, you should carefully research providers and products in order to make well-informed decisions about your treatment and optimize outcomes.
If you are searching for best dermal filler office in Waldorf, Maryland, continue reading for four things to consider before undergoing dermal fillers.
1. Know That Your Choice of Injector Matters
Your choice of provider is the single most important variable in determining your filler results. In fact, experts estimate that 90 percent of filler success is injector dependent.
Personal referrals are one of the best ways to find a highly qualified and reputable injector.
It's also important to schedule a face-to-face consultation, where you can view before and after photos and inquire about the injector's qualifications, specialized training, and years of experience.
2. Don't Hunt for the Cheapest Filler Near Me
While anyone considering fillers should be mindful of their budget, now is not the time to be searching for the cheapest filler near me.
That's because prices that seem too good to be true are often a sign of an inexperienced or unqualified provider and/or counterfeit or expired products.
3. Understand the Different Filler Options
Your injector will assess your concerns and goals prior to recommending a specific type of filler.
Familiarizing yourself with the different filler options will allow you to play an active role in the decision-making process.
4. Find Out How Long Results Will Last
Some individuals find themselves searching for the cheapest filler near me because they want to get the most for their money.
While it's true that filler results are temporary, longevity can vary widely between products and last anywhere between six months to two years.
Request a Dermal Filler Consult Today!
If you are considering dermal fillers, please call our office today to schedule a comprehensive consultation with board-certified dermatologist and leading injector Dr. George Verghese.