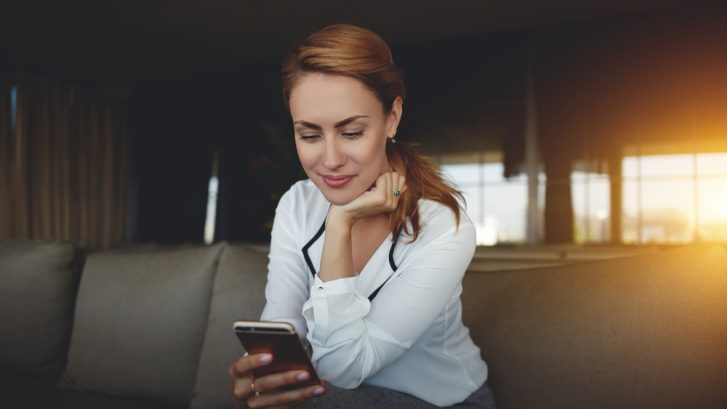 As a Waldorf, Maryland resident, when looking for the best Botox near me, it's important to be properly prepared and educated about all aspects of the treatment.
To help you make a well-informed decision, here are six things you need to know before getting Botox injections.
Looking for Best Botox Near Me? Here are 6 Things You Need to Know
1. There Isn't a "Right" Age to Start Botox
Many women and men wonder if they're starting Botox injections too early or too late. The truth is that there isn't an ideal age that someone should begin Botox.
However, if you are bothered by visible dynamic wrinkles, that haven't responded to serums and creams, then it may be time to consider Botox.
2. Botox Doesn't Require Any Downtime
Botox treatments typically take 15-20 minutes.
Immediately after, patients are free to return to work and most normal activities. Though they should avoid rubbing their face and strenuous exercise for 24 hours.
3. You May Experience Some Bruising
Mild swelling and bruising at the injection site are the most common side effects of Botox. Fortunately, they usually resolve on their own in a few hours to a few days.
4. Botox Dosage Varies from Person to Person
Botox dosage depends on the treatment area as well as the individual's skin nuances.
When searching for the best Botox near me, choose an injector that clearly explains the number of units that you will need and is upfront about pricing.
5. It Takes Several Days to See Botox Results
Patients can usually note visible wrinkle reduction in three-to-five days. It can take up to 14 days to appreciate final results.
6. Results Are Temporary
Botox results can last up to three-to-six months. After this period of time, additional injections are needed to maintain wrinkle relaxation.
Looking for the Best Botox Near Me?
If you are considering Botox, please call our office today to schedule a comprehensive consultation with board-certified dermatologist and leading injector Dr. George Verghese.