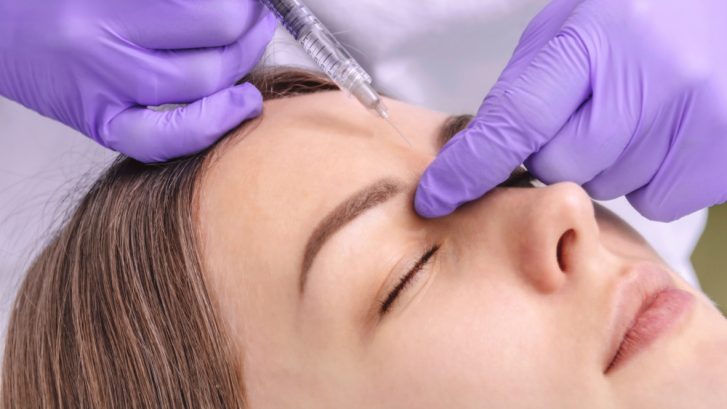 Do you love how Botox makes your skin look younger but wish you could make it last longer between visits?
You're in luck, because there are ways to get longer lasting Botox in Leonardtown! Here are seven hot tips to extend the life of Botox.
Relax and Try Not to Stress
We all know that stress makes us age quicker. Even with the age reversing effects of Botox, stress still ages you and makes it less effective. So, if you want Botox that lasts, kick back and relax more.
Don't Smoke
Smoking is so bad for every part of your body, including your skin. By quitting smoking, you can help extend the longevity of your Botox and prevent the development of other types of wrinkles caused by smoking.
Wear a Floppy Hat and Avoid the Sun
Sun damage is one of the main causes of wrinkles and young aging. No matter how much Botox you get, you'll still want to avoid the sun and protect your skin by wearing hats and sunscreen when you can't avoid it.
Moisturize and Hydrate
Normal skin care is essential for longer lasting Botox in Leonardtown. That means you need to stay hydrated and moisturize at least twice a day to keep your skin plump and glowing.
Keep Getting Botox on a Regular Schedule
The best way to extend the life of Botox is by continuing to get it. Keep to a regular schedule, and you'll not only have gorgeous young looks, but your muscles will actually be trained to retain the effects of Botox for longer.
Take Zinc Supplements
Studies have shown that there might be a link between Botox efficacy and Zinc levels. Take some Zinc supplements to increase those levels and potentially lengthen the anti-aging effects of Botox.
Get Botox From an Experienced Physician
One of the most important things you can do to get lasting Botox is by going to an experienced physician. By doing that, you'll get Botox from someone who knows exactly what they're doing to optimize the effects of anti-aging.
Where Can I Get Sensational Results and Longer Lasting Botox in Leonardtown?
You can do many things to extend the life of Botox and optimize your anti-aging glee. One of the most important things you can do for longer lasting Botox is finding the best place to get it!
And that's at Mid-Atlantic Skin Surgery, where we have an experienced team who keeps you looking young for longer.
Contact us at 301-396-3401 to schedule a consultation today!