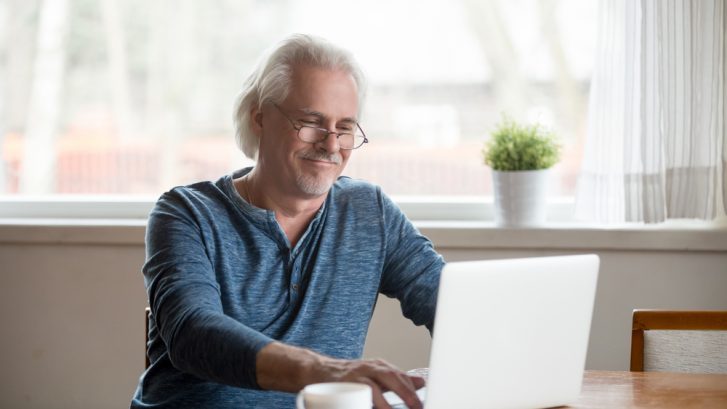 MOHs micrographic surgery can achieve up to a 99 percent cure rate and preserves the greatest amount of healthy tissue, for superior cosmetic outcomes.
Upon learning this, many women and men with skin cancer set out to find a highly skilled and experienced MOHs specialist.
Continue reading to learn 4 tips for choosing the best MOHs practice near me.
How Do I Find the Best MOHs Practice Near Me?
1. Research Qualifications
First things first. If you are looking for the best Mohs practice near me, carefully research provider credentials.
You should ensure that the practitioner is a board-certified dermatologist with specialized training and extensive experience with MOHs surgery.
Also, ask how often the surgeon performs MOHs procedures and his or her rate of success.
The more experience the provider has, the better equipped he will be to maximize surgical outcomes and prevent complications.
2. Ask for Referrals
Personal referrals from friends and family members are one the best ways to find a highly skilled and experienced MOHs specialist.
You can also ask your primary care physician or another healthcare professional, who you know and trust, if they can recommend a surgeon with impeccable credentials.
3. Schedule a Consultation
When it comes to choosing a MOHs practice near me, a face-to-face consultation is often the determining factor.
During your visit, assess if you feel comfortable with the surgeon. Also, see if he is answering your questions and explaining the procedure using terms you readily understand.
In addition, the surgeon should be honest in his assessment and be as transparent as possible about what you can expect from the procedure, your outcomes, and recovery.
Schedule an Appointment with the Best Mohs Practice Near Me
If you are looking for a highly skilled and experienced MOHs surgeon, please call our office today to schedule a comprehensive consultation with board-certified dermatologist Dr. George Verghese.