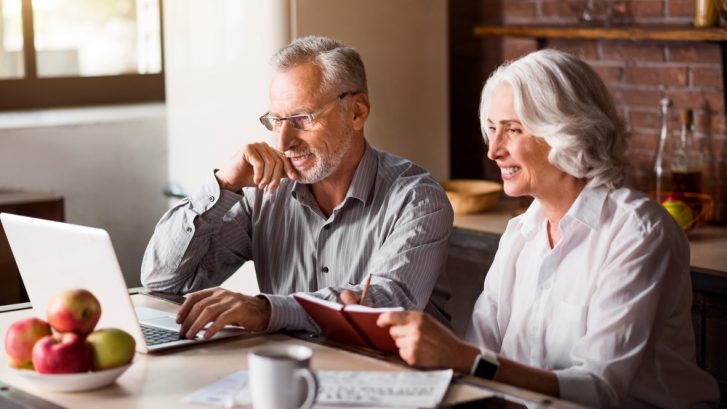 When undergoing MOHs micrographic surgery, your choice of surgeon is of paramount importance. That's because clinical as well as cosmetic outcomes largely depend on the physician's training, experience, skill, and technique.
For these reasons, patients must carefully research MOHs providers and insist on a well-qualified specialist to ensure a safe and effective procedure.
Continue reading to learn all about this cutting-edge skin cancer treatment, including how to find the best MOHs surgeon in Washington DC.
What Is MOHs Surgery?
MOHs surgery is an outpatient procedure designed to treat the most common forms of skin cancer, including basal cell carcinoma and squamous cell carcinoma.
It is an excellent option for women and men who have a malignant growth on a sensitive or cosmetically important area, such as the eyes, ears, nose, mouth, hands, feet and genitals.
How Is MOHs Performed?
During MOHs surgery, a sliver of tissue is removed and analyzed under a microscope.
If clear margins are observed, then the procedure can conclude. However, if cancerous cells remain, the process is repeated.
This is done to verify all cancer cells have been removed and preserve the greatest degree of healthy tissue.
Selecting the Best MOHs Surgeon in Washington DC
MOHs micrographic surgery is very technique sensitive. As such, women and men should insist on the best MOHs surgeon in Washington DC to maximize outcomes and limit the need for additional surgeries.
When choosing a surgeon, look for a board-certified dermatologist who has undergone specialized training and is proficient in MOHs surgery.
At your initial consultation, inquire about the provider's credentials, experience, and success rate. It's also important to select a surgeon that is honest, caring, precise, and extremely detail-oriented.
Schedule an Appointment with the Best MOHs Surgeon in Washington DC
If you are looking for a highly skilled and talented MOHs surgeon in Washington DC, please call our office today to schedule a comprehensive consultation with board-certified dermatologist Dr. George Verghese.