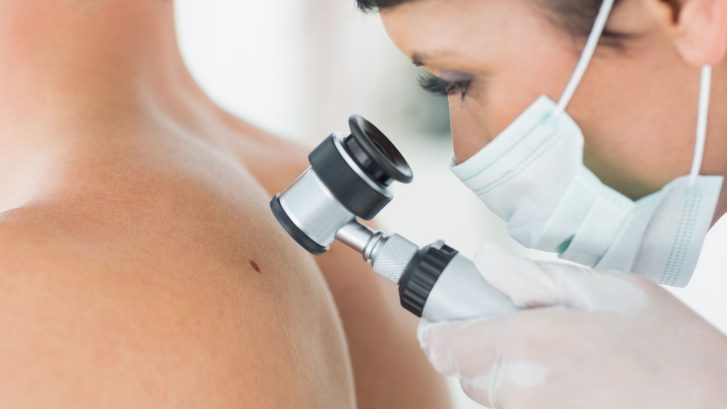 Having a dermatologist is as important as having a primary care provider, especially if you have certain skin disorders. So, how do you find a dermatologist you can trust? The steps to take are easy. Follow these tips for finding the best dermatologist in Lusby!
1. Figure Out What Your Needs Are
Firstly, the field of dermatology can be a bit confusing. There's cosmetic, medical, and surgical. It will help if you know the type of dermatology you need. 
Looking for skin rejuvenation? Try a cosmetic dermatologist. However, if you have troublesome acne, you'll benefit from seeing a medical dermatologist. Have a growth that needs to be removed? Your best bet may be a surgical dermatologist.
2. Consider Your Skin Color
People with darker skin should find a dermatologist who has experience in treating people of color. Not all skin types benefit from microneedling or lasers, so find a dermatologist who has credible experience treating all skin types.
3. Verify Credentials
Part of taking control of your own healthcare is doing the research into providers. Make sure your provider is board certified and that they have a valid license. Don't forget to verify their training, experience, and skill.
4. Read Reviews
It's true you can't believe everything you read on the internet, but there are red flags to look for in reviews. Things like a bad bedside manner, rude staff, and behavior that feels a bit too "salesy" might be signs to look elsewhere.
5. Schedule a Consultation
The truth is you need to meet a dermatologist before making a decision. 

Pay attention to how you feel. Are you comfortable speaking openly? Did you feel welcomed by the staff? How did the environment as a whole make you feel? Go prepared to discuss your symptoms and/or concerns and be prepared with questions too.
Your Search for the Best Dermatologist in Lusby Ends When You Make This Call!
Our experts at Mid-Atlantic Skin Surgery Institute provide the highest quality medical, surgical, and cosmetic dermatological services. You'll find everything you need right here! 

If you have concerns regarding your skin, we encourage you to contact us as soon as possible. Call us at 301-396-3401 to schedule your consultation today!