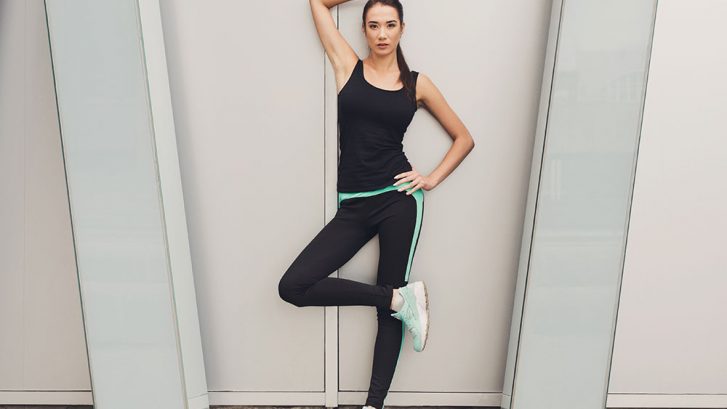 If you have been unable to eliminate stubborn fat through a healthy diet and regular exercise, you are not alone. Many women and men find that despite their best efforts, they cannot spot-reduce fat on their abdomen, flanks, thighs, back, or chin.
The good news is that noninvasive fat melting with SculpSure and noninvasive fat freezing with CoolSculpting can help you get rid of bothersome bulges once and for all. But when it comes to fat melting vs. fat freezing, which one is best?
Continue reading to learn all about the differences and similarities between fat melting and fat freezing.
Fat Melting vs. Fat Freezing: How Are They Similar?
Noninvasive fat melting and fat freezing share a number of similarities. To start, fat melting with SculpSure, aka WarmSculpting, and fat freezing with CoolSculpting are both FDA-approved body contouring treatments designed to remove localized areas of fat.
The two technologies are also nonsurgical and noninvasive and require little to no downtime. What's more, fat melting and fat freezing eliminate destroyed fat cells through natural detoxification channels and permanently expel fat.
Fat Melting vs. Fat Freezing: How Are They Different?
Despite having a number of things in common, there are some key differences between fat melting vs. fat freezing.
The most obvious distinction is each modality's mechanism of action. SculpSure uses laser energy to selectively heat and melt fat cells beneath the skin. Comparatively, CoolSculpting applies controlled cooling to freeze and crystallize unwanted fat bulges.
Another variation is treatment applicators. SculpSure uses 4 flat applicators to simultaneously treat multiple areas in a 25-minute session. On the other hand, CoolSculpting secures a single curved applicator to the treatment area for anywhere between 35-60 minutes.
Finally, SculpSure allows the provider to manually adjust the temperature in order to maintain patient comfort and optimize fat reduction. However, CoolSculpting's freezing temperatures cannot be readily customized to each patient and treatment.
Fat Melting vs. Fat Freezing: Which One is Best to Eliminate Stubborn Fat?
If you are considering fat melting vs. fat freezing to eliminate stubborn fat and are wondering which is best for you, we recommend scheduling a comprehensive consultation with board-certified dermatologist Dr. George Verghese. An in-person evaluation provides the opportunity to address your concerns, ask questions, and learn if you are a good candidate for noninvasive fat melting or fat freezing.
To schedule an appointment, please contact our office today!