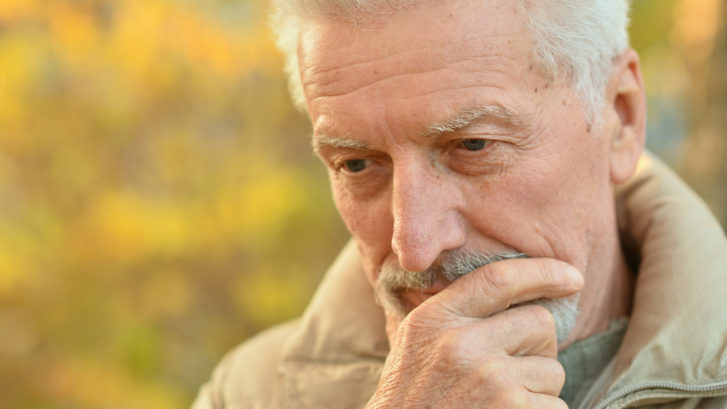 Over 25 million men have filled a Viagra prescription since the drug got FDA approval in 1998. Large numbers of men have used Viagra, and the erectile dysfunction (ED) drugs Cialis or Levitra.
Many side effects have been well documented–such as the vision threatening eye complications where several patients claimed they only saw the color blue as well as hearing loss.
It looks like we must now add melanoma to the plate.
Cialis (tadalafil) was approved in 2003 by the FDA for the treatment of erectile dysfunction. Cialis joined the multi-billion-dollar erectile dysfunction market, and quickly reached blockbuster status.
The erectile dysfunction drugs have been prescribed to millions of men, and are widely marketed direct-to-consumers in television commercials and print advertisements. The ED market ads encourage men to ask their doctors for a prescription if they have trouble obtaining or maintaining an erection.
While the Viagra and Cialis are generally believed to be safe by most users and medical doctors, independent studies released in recent years have found a melanoma risk with Cialis and Viagra suggesting that erectile dysfunction drugs may reduce the body's ability to resist the spread of the skin cancer.
The cases filed involves the use of Viagra, which has been the market leader in this class of treatments for nearly 20 plus years.
As part of the Viagra court proceedings, it is expected that a small group of melanoma cases will be scheduled for early trial dates to help gauge how juries may respond.
How will certain evidence and testimony play out in these melanoma claims? If Viagra settlements are not reached for men diagnosed with melanoma following pretrial proceedings, each case may be remanded back to the U.S. District Court for further investigations.