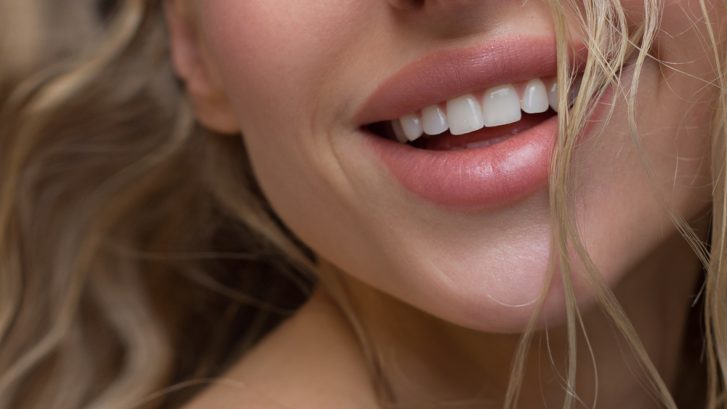 Why Lip Fillers In Lexington Park Are Better Than Lip Implants
Are you tired of looking in the mirror and only to stare at your thin lips? Do you wish you had a naturally plump kisser, or at least an easy way to fake it?
If you relate to these sentiments, you need lip fillers in Lexington Park like Juvéderm Voluma XC!
Filler or Implant? What's The Difference?
There are several ways to enhance and plump up your lips, each with its own pros and cons. Dermal fillers for lips are one of the most common procedures for lip augmentation.
While lip implants are a permanent solution to your woes, they require a lengthier recovery time, are a more involved process, and cost up to a few thousand dollars.
On the other hand, lip fillers don't require inserting a foreign object into your lips, nor do they require a recovery period. Fillers are an excellent option if you want gorgeous lips and cost significantly less than implants. Lip fillers in Lexington Park are usually only a few hundred dollars.
Here's What to Expect After Fillers for Lips!
The entire procedure usually takes less than an hour, and you don't have to diss your partner afterwards! You can go back to your normal life, with fuller, sexier lips, right away. Be careful though, don't kiss too much! Touching and rubbing your lips after the procedure can move the filler out of place the first few days.
Other than avoiding make-out sessions for a few days afterwards, no downtime is necessary. You might notice a little bit of swelling and bruising, but this goes away within a few days. Follow all after-care tips from your injection specialist.
I'm Ready – Sign Me Up for Lip Filler Near Lexington Park!
If you want fuller, plumber lips and you're looking for lip fillers in Lexington Park, look no further! At Mid-Atlantic Skin Surgery, we offer amazing lip fillers to give you the confidence boost you want.
Contact us at 301-396-3401 to schedule a consultation today to learn just how kissably smooth we can make your pucker!