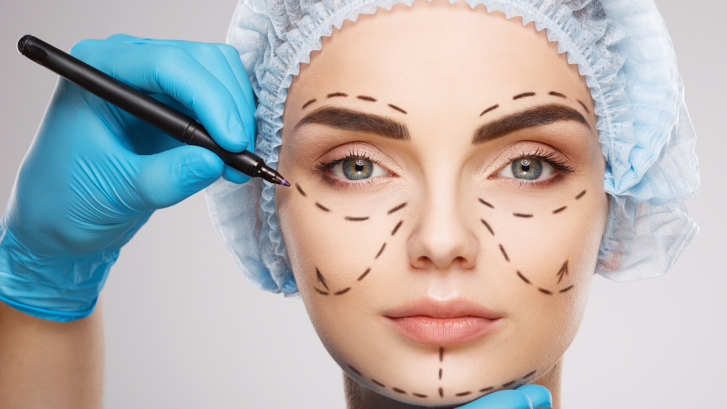 Getting top-notch results from plastic surgery depends very much on where you go and the surgeon you choose. So, how to find the best plastic surgeon in Charles Co? You follow these pro tips!
Choose the Right Plastic Surgeon in Charles Co
Your plastic surgeon should be a board-certified medical professional with experience in the specific surgery you want. For your safety and success, be sure you verify their license and experience.
Get Information From Reliable Sources
Ask a trusted family member or friend you know who has had plastic surgery for a referral to their surgeon. Your primary care doctor can be a great source of info too.
Skip Internet Ads, but Still, Look Online
Pop-up ads and Internet ad banners are everywhere, but that doesn't mean you should trust them. Most providers have patient testimonials on their websites. In addition, you should look at their social media pages and reputable online review sites. You'll gain quite a bit of insight from their patients.
Schedule a Consultation
This is a crucial step in how to find the best plastic surgeon in Charles Co. You'll not only need a medical evaluation but to share your aesthetic goals as well. This is the time you'll meet your surgeon, and it'll give you a chance to build a rapport. Be sure to prep for your cosmetic surgery consultation by making a list of questions to ask beforehand.
Listen to Your Instincts
How you feel is certainly important. The surgeon you choose should provide you with a safe environment in which you feel comfortable speaking openly. Pay attention to how the staff makes you feel as well. Look around the facility to make sure everything is clean and well maintained.
This Is the Secret to How to Find the Best Plastic Surgeon in Charles Co!
Call Mid-Atlantic Skin Surgery Institute! Dr. George K. Verghese and the team are happy to meet with you to discuss your plastic surgery needs.
Interested in liposuction? A facelift? Or maybe you'd like to give your appearance a boost with dermal fillers or Botox.
Book your appointment today by calling 301-396-3401 and join our thousands of satisfied patients who love their plastic surgery results!