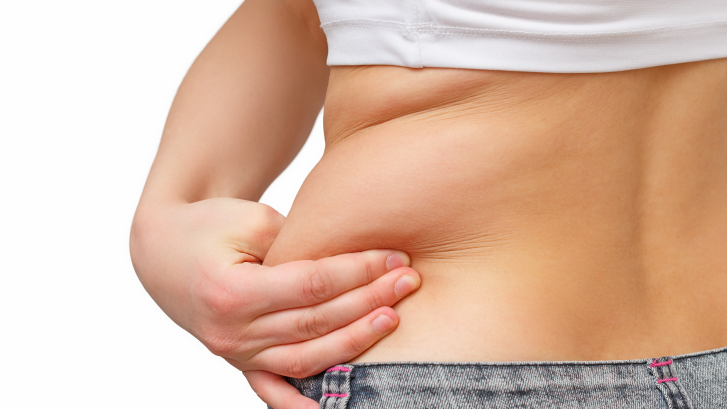 Liposuction is a proven method for eliminating stubborn fat that diet and exercise won't budge. Millions of men and women have enjoyed the results! As with all cosmetic procedures you consider, you want to know, "How much is liposuction in Leonardtown?" One type of liposuction, Smartlipo, is not as expensive as you might think!
Let's Get Right to It. How Much Will It Cost to Get the Shape I Really Want?
The average cost of Smartlipo ranges from $1,500 to $7,500, which is a big range. Your cost depends on the areas you wish to treat, as well as a number of other factors. Typically, smaller areas cost less than larger ones like the abdomen.
There are other variables aside from the areas you wish to treat that impact how much you pay. Your location, the skill and experience of your surgeon, and facility fees all play a part. 
When asking, "How much is liposuction in Leonardtown," you should also factor in any additional costs such as time off work, compression garments, and any medications you might need after liposuction.
What About Discounts? Are There Legitimate Ways to Save Money?
You want to avoid anyone that offers discount lipo. That's a sign that a particular provider might not be safe. Instead, ask your provider about specials or financing options.
Is Liposuction A Smart Investment for Me?
To make sure lipo is the right choice for you, you need a consultation for a medical evaluation. You'll also need to share your goals with your provider.
Want a Detailed Answer, "How Much is Liposuction in Leonardtown?" Make This Call Now!
During your consultation at Mid-Atlantic Skin Surgery Institute, a treatment plan is customized to meet your aesthetic goals. You'll also be given the specifics about how much liposuction will cost for you. 

To book your appointment, give us a call at 301-396-3401. Be sure to ask us about our affordable payment plan, so you can achieve the perfectly sculpted body you want without breaking the bank!