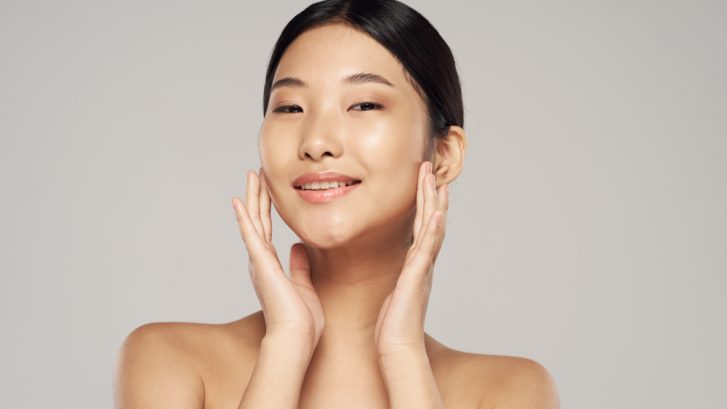 There is no better time than January 2021 to finally say yes to yourself and get the anti-aging wrinkle-eliminating cosmetic injections you've been considering for awhile now.
It's time to treat yourself! So, you're probably wondering how much is Dysport to see if it's an affordable way to pamper yourself and kick this new year off on the right foot.
So, Exactly How Much Is Dysport Going to Cost to Get Rid of Your Fine Lines and Wrinkles?
According to healthline.com, the average cost of Dysport is $300 to $400. However, this may be more or less based on a number of factors, which includes how many units you need, the specific area you're targeting, where you go for treatment, and your geographical location.
The average number of units per area you need for brows is six to 15, glabellar lines is 10 to 25, and crow's feet is 15 to 45. Dysport averages $4 to $6 per unit, but it depends on the reputation of your injector, as the more experience and qualifications one has, the more it will cost.
You pay for what you get, so if you want quality injections, expect to pay a little more! You can also expect to pay more in large cities than you would in lesser populated areas.
But the Bottom Line Is That There's No Price You Can Put on Looking Your Very Best
Also, you need a consultation with a Dysport cosmetic injection specialist to determine how much your custom anti-aging treatment will cost you specifically. There's no website that can tell you exactly how much is Dysport, as you are a unique individual and so is the cost of your wrinkle treatment.
Ready to take years off your appearance in just a simple 20-minute appointment for Dysport in California, Maryland? Contact us here Mid-Atlantic Skin Surgery Institute today at 301-396-3401 for Dysport injections that give a natural, age-defying look in as little as two days!