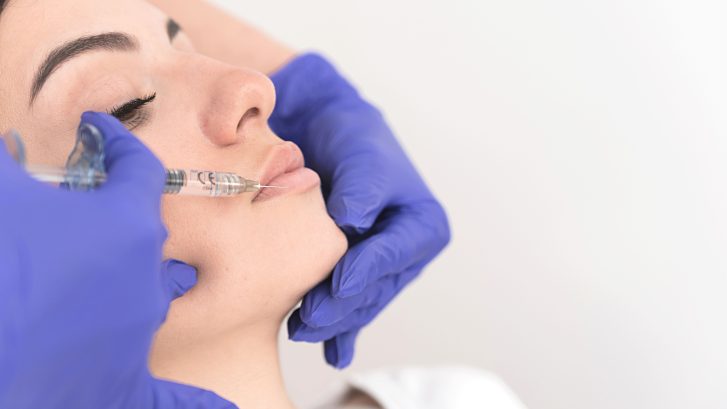 Most everyone wants voluptuous, beautiful lips. The safest way to achieve the lips you've always wanted is through lip filler. Are you new to the technique? Curious to know how fillers work? Do you wonder about recovery, or want to know how long should lip filler really last? If so, keep reading!
How Does Lip Filler Work?
When injected properly, lip filler adds volume and symmetry to your lips. You'll also notice an overall balance in your appearance. Your provider may choose brands like Juvéderm or Restylane dermal fillers for the best lip filler results.
These dermal fillers contain a synthetic form of hyaluronic acid (HA), which your body produces naturally yet loses as you age. Because your body recognizes HA, it's safely and easily absorbed over time.
How Long Should Lip Fillers Last?
This depends on the brand of filler chosen, the look you want to achieve, and how quickly your body metabolizes the product. However, most patients enjoy their results for 12 to 18 months.
How Do I Find Out if Lip Filler Is Right for Me?
You'll have a dermal filler consultation with your provider before your injections to make sure you're an ideal candidate. Then, based on your aesthetic goals, a filler will be chosen and a custom treatment plan created.
Choose Mid-Atlantic Skin Surgery Institute If You're Ready to Experience Fuller, Beautiful Lips!
Now that you have an answer to your question, 'How long should lip filler really last," trust our team to provide you with an amazing lip filler experience! 

During your consultation, we'll work with you to create a personalized plan designed to meet your aesthetic goals, so why not schedule yours today? Contact us at 301-396-3401 to achieve the look you truly desire. The perfect pucker is just a quick call away!