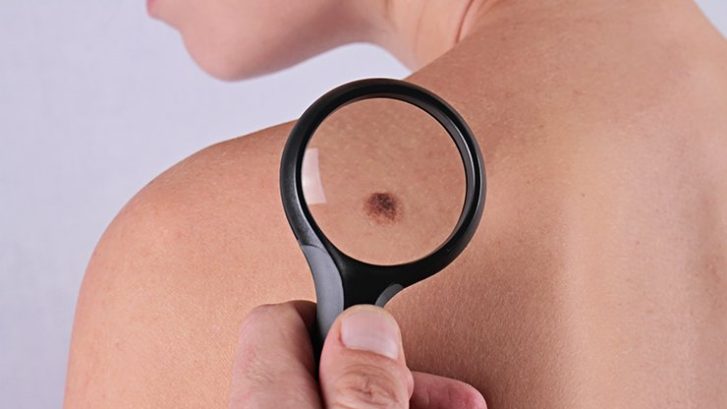 FREE SKIN CANCER SCREENINGS
Mid Atlantic Surgery Institute recognizes the importance of skin cancer awareness and treatment. Any person that would be considered new to our practice can take advantage of a free skin screening in any of our three locations.
The free skin cancer screenings will be offered the first Wednesday of every month.
Skin cancer is the most common of all cancers. It accounts for nearly half of all cancers in the United States with over 9,500 cases diagnosed daily. Skin cancers appear in many shapes and sizes and it Is important to be able to recognize any changes with your skin.
To schedule an appointment, please contact us online or call 301-396-3401(Waldorf office), 301-475-8091(Leonardtown office), or 240-237-8268 (California office).
Skin cancer is highly curable in most cases when detected and treated early. Monthly self exams and annual professional exams are recommended.
Mid-Atlantic Skin's screening exams include the use of a non-invasive and painless state of the art dermatoscope to help examining the skin.
TRANSPLANT RECIPIENT SCREENINGS
Due to the increased risk of skin cancer among solid organ transplant recipients, Mid-Atlantic Skin provides on-going complimentary professional skin cancer screenings.
It is estimated that solid organ transplant recipients are up to 65 times more likely to develop skin cancer than people without transplants.
The screening for transplant recipients are available daily by appointment during normal business hours.