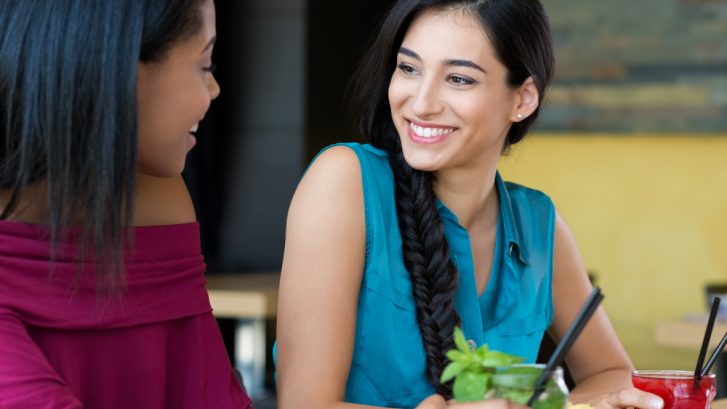 Can I Drink After Botox? Should I Wait to Celebrate Anti-Aging Injections?
If you have time for a lunch break, then you have time for Botox! This quick, 20-minute procedure can reverse the clock by years! You want to get cosmetic injections and celebrate with a drink afterward.
But, should you think twice before ordering an alcoholic drink with your coworkers at happy hour after work? Can I drink after Botox?
Can I Drink Before Botox?
No, you should wait about 48 after injections before imbibing. For the health of your skin and the brevity or your recovery, it's best to not drink at those post-work happy hours for at least a week before your Botox procedure.
So, feel free to go to drinks after work with your coworkers but stick to a virgin lemonade rather than drinking alcohol afterward. Soon, you can have a glass of wine with everyone else – and show off your amazing Botox results, too!
Why Does This Matter?
Some bruising can happen with any cosmetic injection, but skipping alcohol is a good way to reduce your chances of bruising. Alcohol is a vasodilator, which means that it dilates blood vessels. Consuming it before cosmetic injections can make the injection site more prone to bruising and swelling.
The goal of treatment is to make your skin more youthful and rejuvenated. But, drinking after Botox can dry out your skin and reduce some of the rejuvenation benefits from Botox.
An occasional side effect of Botox is that you may feel a little dizzy afterward. If you feel like this, you should let your injectionist know. Drinking after injections can also make it hard to determine if you are dizzy because of the drink or the Botox.
Okay, So Can I Drink After Cosmetic Injections?
Drinking beforehand can lead to many of the same issues as if you drink afterward. So, it's best to avoid alcoholic drinks for about a week beforehand if you want to see optimum results following your treatment.
I Can Do That! I'm Ready to Book Botox in Southern Maryland!
If you want fantastic results, call our Waldorf office at 301-396-3401, our Leonardtown office at 301-475-8091, or our California, MD office at 240-237-8268 today!
Let us help you see yourself in a whole new way with aesthetic treatments at one of our three convenient locations.