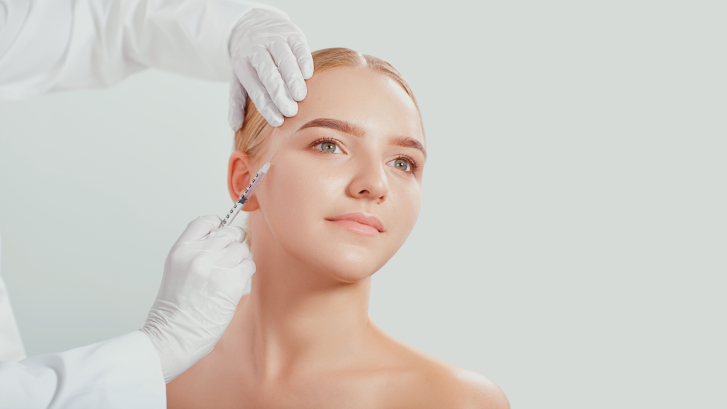 Noticing fine lines and wrinkles but not sure what to do? Do what millions of men and women have done, and choose Botox! Before you do though, let's talk about what Botox is, how much it costs, and if Botox specials in Waldorf, Maryland will really save you money.
Can You Tell Me What Botox Is, and How It Works?
Certainly! Botox is the brand name of an FDA-approved botulinum toxin injection. When injected by a skilled medical professional, Botox blocks nerve signals to muscles in the targeted area causing them to stop contracting.
Once the muscles relax, the skin relaxes. And the result? A more youthful appearance! The injections take only minutes, and you can easily get on with your day as no downtime is needed to recover. Sounds easy, right? It is! So let's take a look at the cost.
How Much Is Botox?
Botox is a product that's sold in units. The average cost per unit is $10 to $25. Your cost will depend on how many units you need to achieve your desired results. There are other factors that impact the cost, too.
Here's Why You Don't Want "Bargain" Botox
When you read, "Botox specials in Waldorf, Maryland," don't confuse it with "bargain" Botox specials are offered by legit providers with a medical license. These providers have access to legal products that are safe for you.
Bargain Botox, on the other hand, usually means you're not getting a legal product. Avoid putting your health at risk and go with the professionals. Stay away from Botox parties!
Choose the Experts at Mid-Atlantic Skin Surgery Institute and Ask Us About Botox Specials in Waldorf, Maryland!
You can rest easy knowing if you choose us, you're getting the highest quality professional cosmetic services. We strive to make our services affordable for everyone, so always ask us about specials. Ask about our payment plan, too!
Ready to ditch those wrinkles for beautifully smooth skin? Book your consultation today by calling 301-396-3401 today!