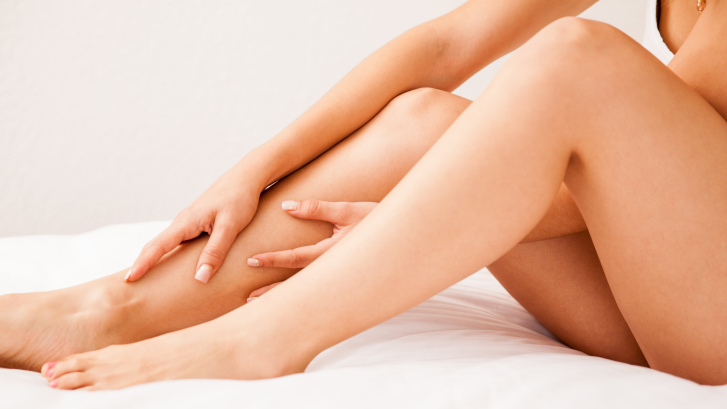 Getting rid of unwanted body hair takes up a lot of time in your life, but it doesn't have to do with laser hair removal. But, exactly how much is laser hair removal? How and, just as importantly, where do you get the best laser hair removal pricing in Leonardtown, MD? Keep reading to find out!
How Much Does Laser Hair Removal Cost?
In 2020, laser hair removal had an average cost of $389, according to the American Society of Plastic Surgeons. In Maryland, however, the standard price range is $250 to $400 per session. So, you can expect an investment, but it's well worth it.
Cost depends on many factors such as the treatment area. A larger area such as your legs costs more and requires more sessions than smaller areas like your chin. How many sessions you need to achieve desired results and the experience of your laser technician also affect how much you'll pay.
How Do You Get the Best Laser Hair Removal Pricing?
Everyone's looking for the best deal possible when it comes to laser hair removal costs. No matter how tempting it is, don't settle for the lowest price available. Invest in an experienced laser technician who will give you exceptional results.
Payment plans with companies like CareCredit are the easiest way to afford treatments like laser hair removal, breaking down the overall cost of monthly payments. Treatment packages where you pre-purchase a set number of sessions often lower the price as well.
Ultimately, remember that the results from laser hair removal are long-lasting, making it well worth your investment.
Choose Mid-Atlantic Skin for the Best Laser Hair Removal Pricing in Leonardtown, MD!
Buttery smooth skin and the best laser hair removal pricing in Leonardtown, MD is just a phone call away to Mid-Atlantic Skin! Contact us at 301-396-3401 to schedule an appointment, and don't forget to check out our stress-free payment plan!