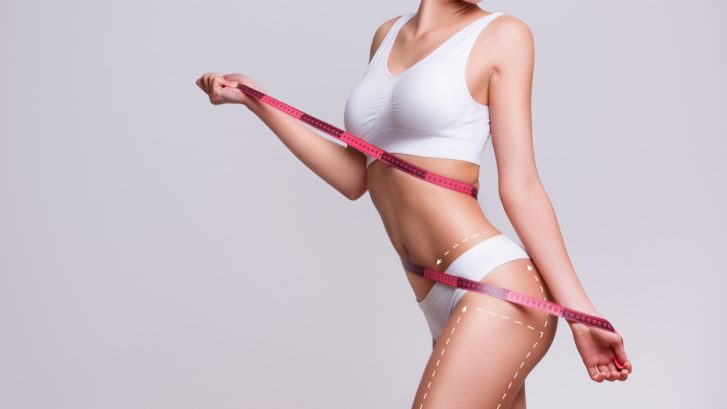 Why SmartLipo, Affordable Liposuction in Maryland, Is the Best Choice for Body Contouring
Working out is great for your health. However, exercising gets a little tedious when you're trying to target stubborn pockets of fat stuck to places like your hips and thighs.
Thankfully, we live in an age where someone else can take care of that for you. Take a look at why SmartLipo is the best choice for affordable liposuction in Maryland.
I've Never Heard of SmartLipo. What Is It, Exactly?
SmartLipo uses a powerful fat reducing combination of liposuction and laser fat reduction.
After your surgeon inserts tumescent fluid to numb the area and make your fat easier to remove, they use a special laser to melt your fat, which allows them to remove a larger amount.
Give Me the Scoop On Why SmartLipo Is Better Than Traditional Liposuction
SmartLipo is quicker, safer, and removes more fat than traditional liposuction. It is also excellent at reducing cellulite! You are only given local anesthesia and a mild sedative for treatment.
There are usually no sutures needed. Just be sure to talk to your provider about post-surgical care.
Is SmartLipo Affordable Liposuction in Maryland?
Depending on what area is being treated, your geographic location, and the person performing your treatment, the SmartLipo cost ranges anywhere from $1,500 to $7,500.
SmartLipo works on areas like your arms, chin, hips, belly, bottom, and more. Downtime is considerably less than traditional liposuction.
Are You Still Curious About How SmartLipo Can Help You Get Your Ideal Body?
Then, turn to the experts at the Mid-Atlantic Skin Surgery Institute! We offer affordable liposuction in Maryland and are passionate about providing you with a body you can't wait to show off.
If you're ready to get rid of your belly bulge, love handles, or other stubborn fat, contact us today at 301-396-3401 to schedule a consultation for SmartLipo!