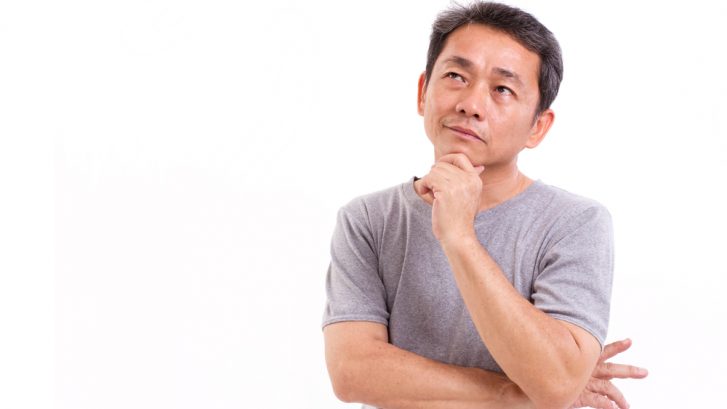 When we talk about skin cancer treatments, two of the most effective methods are superficial radiation treatment (SRT) and Mohs surgery.
When it comes to SRT or Mohs, and how do I choose the best type of treatment for me, making an informed decision is best.
What Are the Cure Rates of These Two Types of Surgery?
Frankly, both treatment methods are quite advanced and have high cure rates, hence their popularity.
Mohs surgery has a slightly more successful cure rate of 98%, while studies show that superficial radiation therapy has a cure rate of 95% when administered for either basal or squamous cancer cells.
SRT and Mohs Skin Cancer Surgery: How Do They work?
The SRT-100 uses precise bursts of low dose superficial radiation to kill and effectively remove targeted cancer cells in the skin. This radiation is safe, as it only goes skin deep and does not affect adjacent healthy tissues.
Mohs Surgery, on the other hand, involves the excision of very thin layers of the cancer cells, one layer at a time, until all cancer cells are removed.
So, When It Comes to SRT or Mohs, How Do I Choose for Skin Cancer Treatment?
But if it does come down to choosing between SRT or MOHs, how do I choose? Actually, it largely depends on the type of skin cancer you want to treat.
For instance, in a limited number of select lesions on select patients, Armand Cognetta, chief of dermatology at the Florida State University College of Medicine, notes that radiation treatment may be just as good as, or even better than, Mohs. 
Also, Mohs might not be best for an older patient, even though it has a slightly higher cure rate. For areas like the rim of the nostril, which are typically challenging to repair cosmetically, superficial radiation treatment may be the better choice. The SRT-100 therapy can be a perfect alternative for older patients with medical issues or body lesions in areas that are difficult to repair. 
SRT is best for treating basal cell carcinomas and squamous cell carcinomas, while Mohs surgery treats these and other types of melanoma, including rare and aggressive skin cancers. Our skilled surgeons at Mid-Atlantic Skin Surgery Institute can help determine which is best for you. Call us today at 301-396-3401 for the very best in skin cancer treatment!