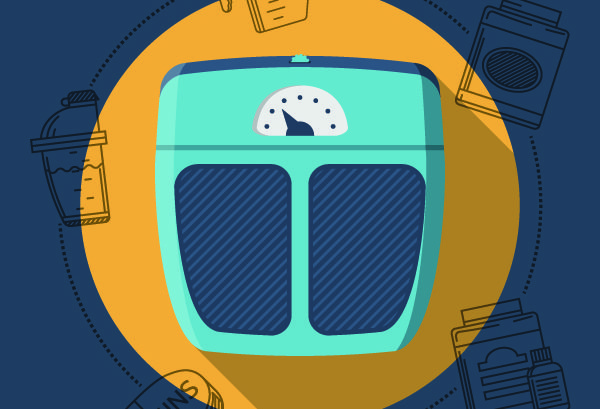 SculpSure is the latest body contouring procedure that is sweeping the nation. Many people are probably wondering–does it really work?
According to ABC, SculpSure is less painful than other fat reduction alternatives and convenient enough that it can be done in under half an hour.
Many people have trouble spots that won't go away, even with consistant diet and exercise. SculpSure's body contouring technology is able to target and destroy these fat cells.
SculpSure is a non-invasive body contouring treatment for the reduction of stubborn fat in areas such as the abdomen and love handles. SculpSure is the world's first FDA-cleared laser treatment for non-invasive lipolysis of the flanks and abdomen.
Possibly the most enticing thing about SculpSure–it can be down in only 25 minutes!
"This is something you can do on your lunch break. Takes literally 25 minutes," said Dr. Hooman Khorasani, the chief of the Dermatologic and Cosmetic Surgery division at the Mount Sinai School of Medicine.
According to Cynosure, the company that distributes SculpSure, the laser-based procedure feels like a tingling sensation intermittently throughout the treatment, which is generally well-tolerated.
Doctors say that it takes about 12 weeks to see full results, and like Jordana Persad, it can help jump start your weight loss program.
"I did it to jump-start my diet. I wanted to see a result right away," said Persad.
The number of fat cells stored in our bodies typically remain constant throughout adult life. As we lose weight, the size of fat cells become smaller, but do not decrease in number.
Even with diet and exercise, many people have difficulty losing weight in these trouble areas. After the SculpSure treatment, the fat cells are permanently destroyed and will not return.
Persad is happy with her results, having lost one to two inches of belly fat. "I fit nicer in my jeans," said Persad.
Are you ready to sculpt your body? Join our SculpSure Washington DC and Maryland patients who are already experiencing great results with SculpSure.