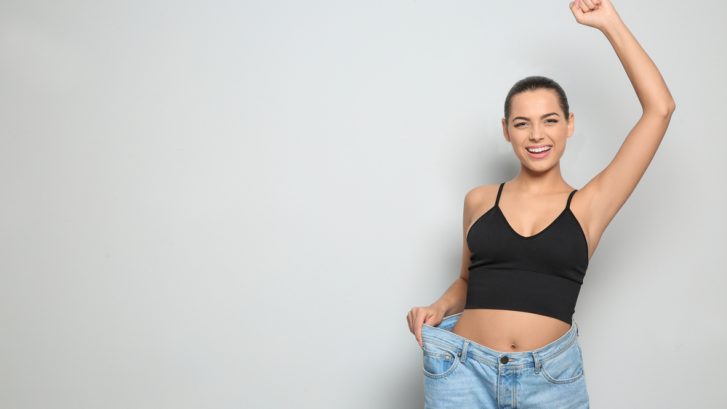 Many people remember Brooke Shields as a young Calvin Klein model with perfect-fitting jeans. But after having two children, she began to notice the accumulation of excess fat around her midsection, which produced dreaded love handles. That's when she turned to SculpSure body contouring.
Fortunately for Brooke, SculpSure offered her a safe, effective, and nonsurgical way to eliminate localized fat and tone her abdomen and sides.
Continue reading to learn more about SculpSure body contouring, Brooke Shields, and losing your love handles.
What is SculpSure Body Contouring?
SculpSure, also known as WarmSculpting, is an FDA-approved body contouring treatment that uses hyperthermic lasers to target and destroy unwanted fat on the abdomen, flanks, back, inner thighs, outer thighs, and under the chin.
During treatment, an applicator with 4 paddles and attached hoses, is secured to the target area. In the course of 25 minutes, SculpSure selectively heats underlying fat cells and causes them to undergo apoptosis (natural cell death). This is achieved without harming skin or surrounding structures.
In the coming weeks and months, destroyed fat cells and flushed from the body by a natural detoxification process.
Who is an Ideal Candidate for Nonsurgical Fat Reduction?
WarmSculpting is an excellent option for healthy women and men who have bothersome fatty areas that have been resistant to diet and exercise. These patients are usually within 15-20 pounds of their ideal weight and follow a healthy lifestyle.
Individuals that would like to slim and sculpt their bodies, but are unable or unwilling to have liposuction, may also wish to consider SculpSure nonsurgical fat removal.
Does WarmSculpting Really Work?
SculpSure has been shown to produce up to a 24% reduction in subcutaneous fat after one session. Results can be seen as early as 4-6 weeks and improve for up to 3 months.
Brooke Shields is such a firm believer in the efficacy and benefits of SculpSure body contouring that she has now become one of the device's official partners.
SculpSure, Brooke Shields and Losing Your Love Handles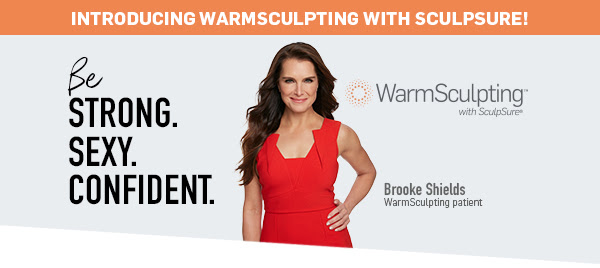 Like many women and men, Brooke Shields struggled with stubborn fat on her abdomen and love handles. She tried diet and exercise to reduce these persistent fat pockets to no avail.
Brooke became understandably frustrated by her lack of progress and self-conscious about her physique. That's when she learned about SculpSure for nonsurgical fat reduction.
After undergoing two SculpSure treatments for her love handles and abdomen, Brooke is feeling better than ever and has finally reached her body goals.
Learn More About SculpSure Body Contouring Today
If you would like to learn more about SculpSure Maryland, Brooke Shields, and losing your love handles, please contact our office today to schedule a consultation with board-certified dermatologist Dr. George Verghese.