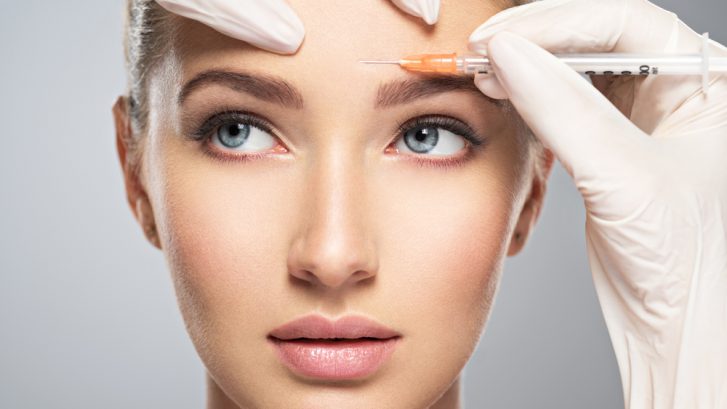 How Much Is Botox in California, Maryland to Treat Aging Skin?
Botox has now been around for cosmetic use for almost two decades, and its popularity never seems to fade. For good reason – it works! Many men and women choose Botox to help them fight the aging process.
While it used to be an expensive treatment that only the rich and famous could afford, everyday people can afford to rejuvenate with this cosmetic injection. Exactly how much is Botox in California, Maryland now that it's more affordable?
So, How Much Is Botox in California, Maryland?
The real answer to this question is nearly impossible to answer, because there's not a one-price-fits-all for a unit of Botox. There is a wide range when it comes to Botox pricing, but you can expect to pay between $10 and $20 per unit.
Okay, So What Affects the Price of Botox Cosmetic Injections?
The reason that cost varies so greatly is because multiple factors go into the price. This includes the skill, education, and experience of your provider, who can set their own price per unit.
Also, the number of units you need to reach your desired look can affect the cost, as many Botox injectors offer bulk discounts when you buy units to treat multiple areas.
Obviously, your geographic location will affect the amount you pay for cosmetic injectables like Botox. Here in California, Maryland, you'll pay less than those living in cities like LA and Miami.
How Can I Get a Custom Quote on the Cost of Botox Injections for a More Youthful Appearance?
Still wondering how much is Botox in California, Maryland? To find out exactly how much Botox will cost you to achieve your aesthetic goals, contact our skincare experts today at 301-396-3401!
When you call, be sure to ask about financing through CareCredit, so you can pay for your Botox over time as you enjoy your results!