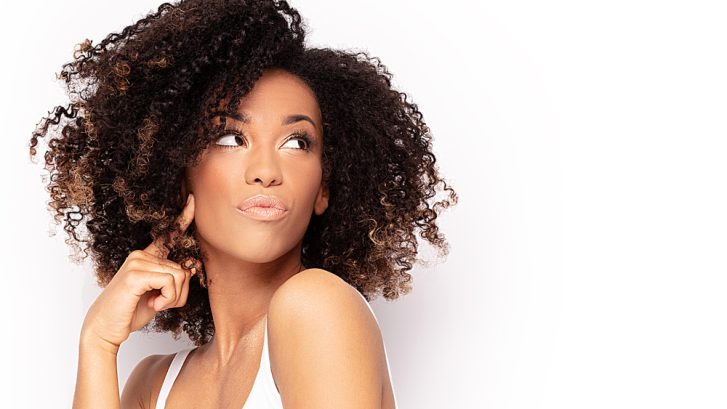 If you're looking for a minimally invasive and safer option for plastic surgery, then threads are an excellent choice. You get amazing results without the pain and aggravation involved with a traditional facelift. If you're curious about a thread lift, then you might wonder how much are threads in Maryland. We think you'll be surprised at how inexpensive this amazing facelift alternative is!
How Exactly Does a Thread Lift Work?
A traditional facelift requires cutting skin, which means you need general anesthesia and are at risk for infection. A thread lift, only requires local anesthesia and incisions aren't necessary. This means risks are quite minimal.
Temporary sutures are placed in specific areas to gently pull back the skin. You don't need to worry about having to return to have sutures removed as they are absorbed naturally.
Is Recovery Difficult? What Kind of Incredible Results Can I Expect From Thread Lifts?
Recovery isn't difficult at all! While you may experience some swelling, redness, and bruising, you can still easily get back to your daily routine.
You notice a minor change in your appearance almost immediately. Collagen forms during the healing process, and once that collagen takes effect, you'll start to see even more improvement.
This All Sounds Fantastic! However, How Much are Threads in Maryland?
The cost of threads varies, and this procedure can cost up to $5,500. The average cost is around $2,500. Compare this to the average cost of a surgical facelift at $8,005. The difference is pretty impressive!
For the Best Threads, You Need Mid-Atlantic Skin Surgery Institute!
We are happy to offer you Silhouette Instalift, an improved technology that provides results we're sure you'll love! Give us a call at 301-396-3401 to book a consultation today! Our highly trained staff is happy to answer all your questions, including how much are threads in Maryland. In addition, be sure to ask about our current specials on cosmetic services when you call!