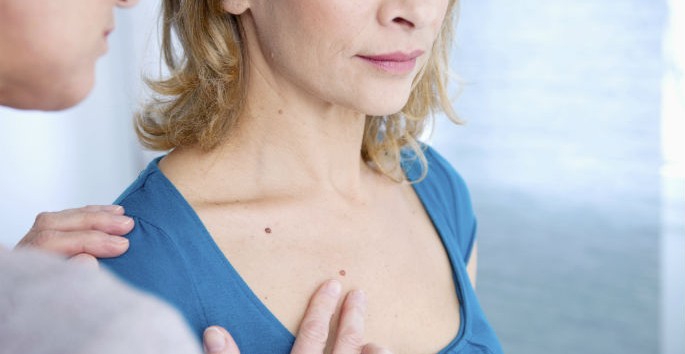 Mid-Atlantic Skin is proud to offer a Free Skin Cancer Screening once a month in each of our three locations–Waldorf, Leonardtown and California.
As the largest, most represented and most influential dermatological organization, the American Academy of Dermatology states that skin cancer is a growing epidemic among Americans.
"It's troubling to see the national rate of skin cancer on the rise," said Mark G. Lebwohl, MD, FAAD, President of the AADA.
"Fortunately, most skin cancers, even melanoma, can be cured and treated when detected early. The value of screening and early detection cannot be overstated. Knowing your own skin is the key to discovering skin cancer early on."
A free skin cancer screening is an easy way to help with early detection for skin cancer.
Contact us today to schedule your appointment with Dr. George Verghese.
Free skin checks apply to new patients only